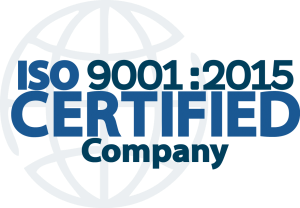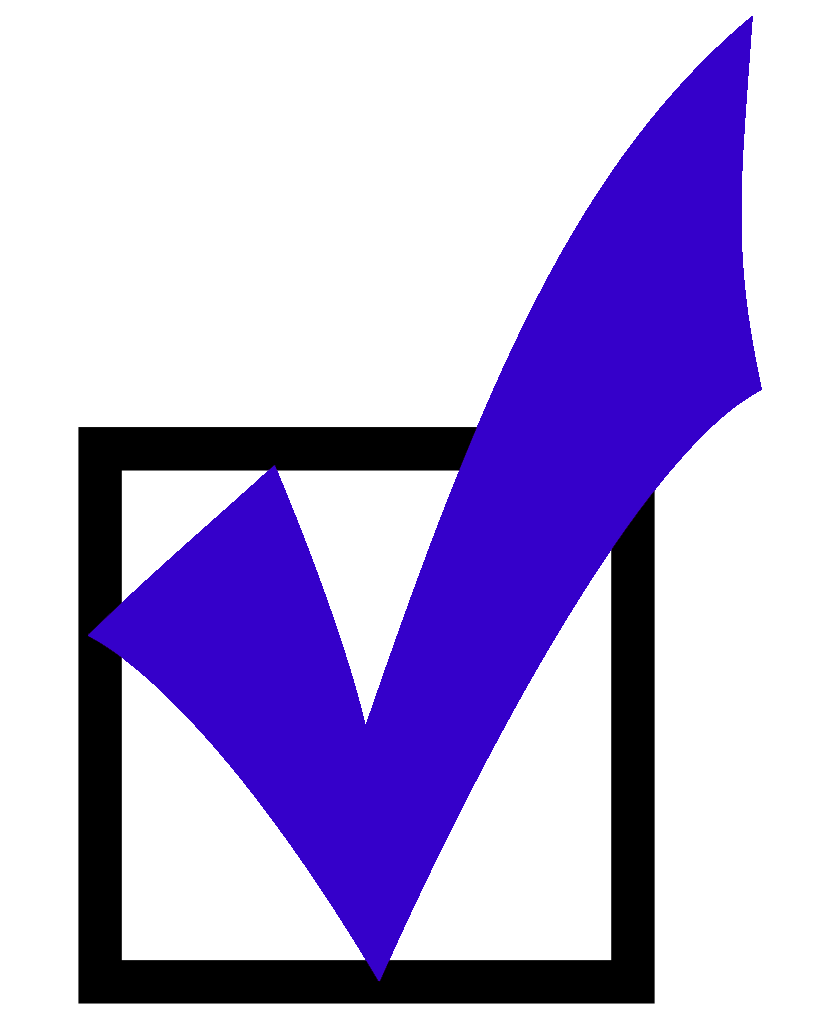 QUALITY POLICY:
Flux-USA is Committed To Providing The Highest Quality
Products And Superior Customer Service By Meeting
Our Internal and External Customer Requirements
The First Time And Every Time.
Welcome to a leader of high quality fluxes made in the USA and used on all types of aluminum brazed products. Helping the World of Brazing – one flux at a time!