At Flux USA, we specialize in custom made flux for all your brazing aluminum heat ex-changers and other components. We currently work with many industries like the automotive industry, in the production of air-conditioning systems, refrigerating systems, domestic and electrical appliances. We provide all our customers in the aluminum brazing industries with broad technical advice and competent after-sales service. All technical issues are quickly and dependably answered.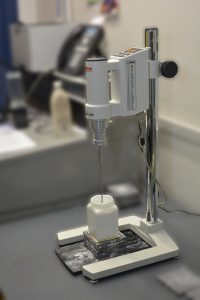 The benefits of using the fluxes made by Flux USA, L.L.C. are:
• Improved Heat Transfer performance
• Pressure Drop Reduction
• Refrigerant Charge Reduction
• Reliability in Performance
• Recycling Advantages
• Noise Reduction
• Lower Weight
See the experts at Flux USA, L.L.C. for all your flame brazing needs!
---
Types of Fluxes:
Corrosive Flux Paste
Non-Corrosive Flux Paste